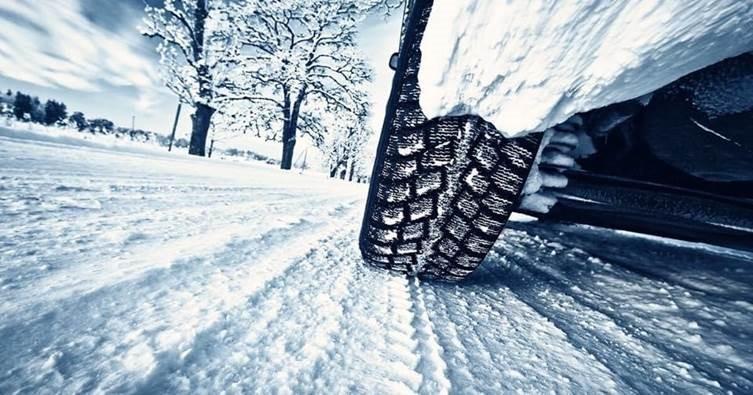 The Rubber
❄Starting at 7C, the rubber in all-seasons starts to harden, that means they lose grip and start sliding. While winter tires are made to withstand the cold, remain flexible, allowing the tire to grip the road better.
The Tread
❄An important feature of winter tires is deeper tread depths and special tread patterns. Deeper tread depths reduce snow buildup and provide better traction on the snow.
These are just a few reasons why winter tires are great...so should you invest in them? Well that really depends on the road condition, how often you drive and the distance you're going.
Call one of our tire experts at 
(902) 897-3360
 to find out what the best option is for you and your vehicle!