How Do You Benefit?
As a Hollis Ford Preferred Fleet customer, you have exclusive access to Hollis Ford's Commercial Account Management Team who are dedicated to learning about your business, understanding your unique needs, and acting in your best interests.
The Hollis Ford Commercial Fleet Centre is designed for entrepreneurs and owners of small and mid-size businesses who operate cars, vans, and trucks for commercial use. Whether you drive a single vehicle or manage a fleet of 40 vehicles to serve your customers, your Hollis Ford Fleet Specialist can help save time and expenses on vehicle purchases, parts and accessories, service and repairs, routine maintenance, warranty and service programs.

You have a choice for your transportation needs. We work hard to earn it and work even harder to keep it. We adapt to your busy schedule: we'll come to your business to meet at a time that is convenient for you. We can arrange test drives and product demonstrations to fit your schedule. We're also a part of your community; supporting local businesses and community events is part of our mandate.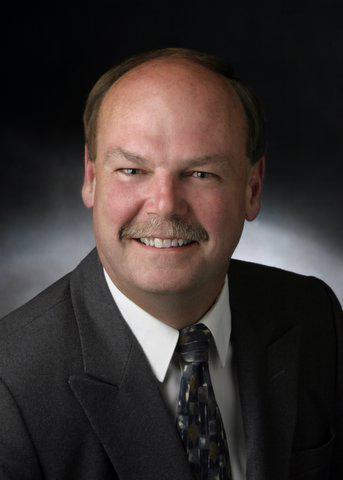 RICK MOIR

Commercial Account Sales Specialist

Rick has worked in the automotive industry since 1985. Virtually 100% of Rick's business comes from repeat clients and referrals - a testimony to his easygoing approach, industry knowledge, and the efficient process he uses to get clients in and out quickly with their new vehicle.
Whether you're a Commercial Client, Business Person, or Individual, you will benefit from Rick's ability to handle the entire transaction himself, from vehicle selection to finance or leasing arrangements.
Call or email Rick now to get things started!
Email:
rmoir@HollisFord.com
(Click to email Rick!)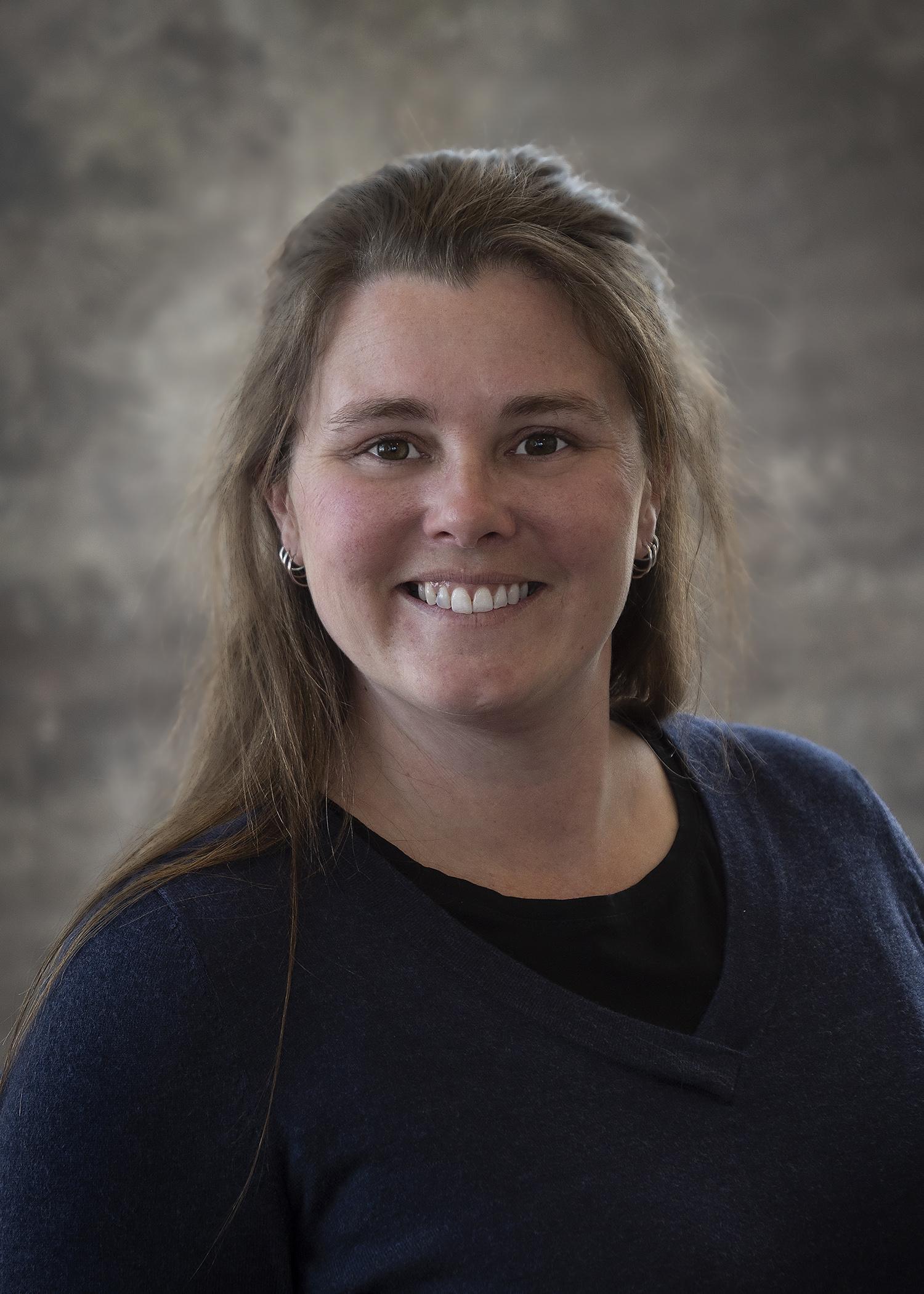 BECKY SPENCE

Commercial Account Sales Specialist

Becky loves the automotive business. Her attention to detail and no-hassle approach has served her well, as she believes in servicing customer vehicles should be pro-active and not a grind! Becky' detail to customer service is one of the main reasons she's always busy.
Call or email Becky now to get things started!
Prompt, Priority Service

We recognize the importance of servicing vehicles quickly - and doing it right the first time. We know vehicle downtime is costly, and that's why our Service Team is a key partner in delivering priority service for Hollis Ford Preferred Fleet Customers.

Preventative Care

We'll help you stay ahead of costly repairs by scheduling regular maintenance, reminding you of truck inspection needs, and managing the order cycle on vehicles and parts to keep your fleet moving.

Comprehensive Warranty and Service Plans

Protect your business against the unexpected. With Ford's Extended Service Plan, you reduce your exposure to variable parts and service expenses, providing you peace of mind. With extended warranty at Hollis Ford, you are well covered!

Outstanding Products

Ford Canada delivers on its promise to offer a complete lineup of top-quality vehicles, including the famous Built Tough F-Series trucks and reliable Transit vans. You'll have the confidence of knowing each Ford vehicle is engineered to exacting standards of safety and performance. The same quality goes into every genuine Ford part and accessory.
---

COMMERCIAL UPFIT INCENTIVE PROGRAM
Commercial Upfit Incentive Program

The Ford Commercial Upfit Incentive Program is designed to assist small Canadian businesses and entrepreneurs. If your business vehicle requires installation of additional equipment to meet the needs of your specific vocation, the Commercial Upfit Incentive Program has you covered. Some equipment may be covered at no extra charge.
---

EXTRA INCENTIVES AND FLEXIBLE TERMS
Extra Incentives and Flexible Terms

Hollis Ford can activate Ford's money for anyone with an H.S.T. number. This could save any business, large or small thousands of dollars on eligible vehicles. Commercial Leasing provides our commercial clients with leasing options only available to business owners, giving them better flexibility and extra incentives. Contact us for eligibility.
---

COMMERCIAL LINE OF CREDIT

Ford Credit Commercial Line of Credit
With our Commercial Line of Credit, you can streamline your funding process, allowing more time to focus on your daily operations. Ford Credit doesn't just give you benefits; we help turn those benefits into competitive advantages.
Credit lines starting at $250,000
No fees
Covers all eligible vehicle financing needs
Frees up capital for other investments
Convenient and time-saving when additional vehicles are required

The application process is simple. Contact us to get started!

See Hollis Ford for details about incentives on vehicles, modifications, and commercial credit and lending.
---

The Right Fleet for the Job

Hollis Ford provides fleets with preferred treatment and benefits. Our knowledgeable, friendly, and experienced staff offers First Priority Heavy Duty Service with a fleet discount structure that gives consumers the opportunity to receive high-quality, heavy duty service at an affordable rate. With First Priority, you won't have to wait long hours to receive quality service from Hollis Ford.
---

High Quality Service and Equipment

For over 40 years, Hollis Ford has been a leading force in the service industry and has transformed into the largest fleet service provider in Central Nova Scotia.

Hollis Ford provides customers with a one-stop shop for anything from emissions testing to general repairs and collision repairs. With a professional team made up of factory trained technicians and 4 diesel technicians, customers can be confident that their vehicle is being serviced by highly qualified and dedicated professionals. The Hollis Ford team services and repairs all makes and models of light, medium and heavy duty vehicles and trailers including buses, dump trucks, motor homes, delivery vehicles police and ambulances.

Hollis Ford have service bays which are solely dedicated to fleet services. The expert technicians offer the highest quality fleet services and provide special pricing on parts and labour when customers service three or more vehicles with them. Along with being the largest fleet service provider in Central Nova Scotia, Hollis Ford has the largest parts inventory in the region. To save you time and money, Hollis Ford offers same day service. With their strong commitment to customer relations, it is no wonder that Hollis Ford is the leading provider in the area.
---