Together with Auto Financial Services and Ford Credit, Hollis Ford helps customers find a car loan no matter what their credit history. Our team works with the top lenders and credit companies to ensure you get the best rate possible. To apply for an auto loan, simply fill out our online credit application. If you have any questions for our specialists, you can contact a member of our team over the phone.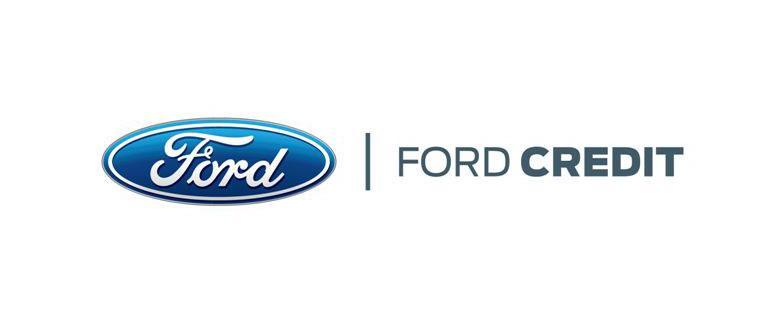 Ford Credit can help you navigate the world of automotive leasing and financing.
From how to use your credit to cash payment options to finding an affordable loan on a new vehicle, our Financing Department is here to help. Calculate your budget and protect your credit with an affordable car loan or lease agreement. Leasing a new Ford is a great way to drive the car, truck or SUV you want with the flexibility to upgrade a few years down the road. Talk to our team about which leasing or financing plan works best for you.
Bad Credit History?
We work with you to help rebuild your credit score. Together with Auto Plan Financial, we can help you find affordable rates and get behind the wheel of a new Ford. Learn more about bad credit financing and contact our Financing Department to start rebuilding your credit rating.