In 24 Hours Guaranteed at Hollis Ford
Talk to Advisor: 1 (877) 828-8675
The finance department at Hollis Ford has the resources to help clients with poor credit find affordable auto loans. We have been helping people with bad credit rebuild their credit scores for over 30 years! Auto Plan Financial is our preferred financial services branch. They have been successful in searching for the best rates and terms to help you get behind the wheel and get your credit back on track. We deal with several national banks and credit companies in order to source the best rates and terms for our customers. We feature Ford Credit, a worldwide leader in automotive financing, and we offer a variety of Ford Credit's lending services. Deal directly with Auto Plan Financial's manager and Get Pre-Approved right now. Get started with our online application today or contact an advisor over the phone.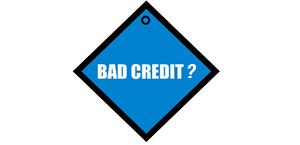 Having bad credit is a reality for a lot of people. You're not alone in the hunt for a car loan with poor credit. The good news is, no matter how you ended up with a low credit score or even no credit score, you can still rebuild and finance the new car that you need.
| New to Canada | Student Living | Business Owner | Bump in the Road |
| --- | --- | --- | --- |
| Starting fresh in a new country means starting fresh with your credit score too. If you have zero credit you can still find a car loan and start building a great credit score. | Being a student is hard enough without having to worry about building a credit score. Get to class on time in your own vehicle and start working on building your credit rating. | Owning a business can have it's ups and downs. From bankruptcy to falling credit ratings, Hollis Ford can help you find an auto loan and get you back on track. | Life can throw some curve balls and when it does your credit can take a hit. If you have bad credit because of divorce, personal financial struggles or changing career, we can help. |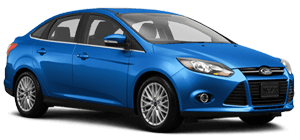 Shop
for a New Vehicle on a Budge
t
You don't have to break the bank to get the new car you need. Shop for a pre-owned vehicle under $10,000 and save money on a high quality used car from Hollis Ford.